We provide all kinds of electrical installation jobs.
Our service starts with simple socket repairs and ends with complete electrical installation in all types of buildings.
We have over 10 years of experience and necessary certification in accordance with the law.
We perform quality work with focus on the safety of our customers.
We are fast, flexible and available to help with urgent incidents.
We will be happy to accommodate you and find a solution tailored to your needs. We love our job and understand it well.

– Implementation of new projects of high-current and low-current installations up to 1000 V.
– Reconstruction, modification and repairs of existing installations.
– Installation of lights, LED strips, hobs, boilers and other appliances.
– Installation of doorbell systems and intercoms.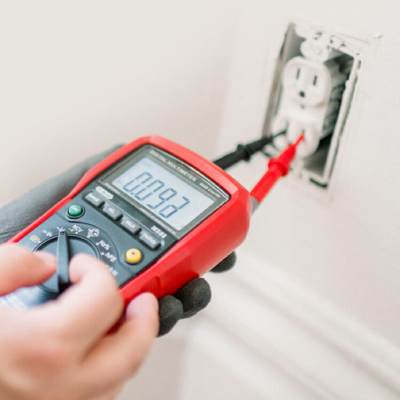 – Installation of electric underfloor heating.
– Preparation for kitchens and furniture.
– Replacement of defective circuit breakers.
– Immediate repairs of incidents in Prague and surroundings.
– Structured cabling and computer networks.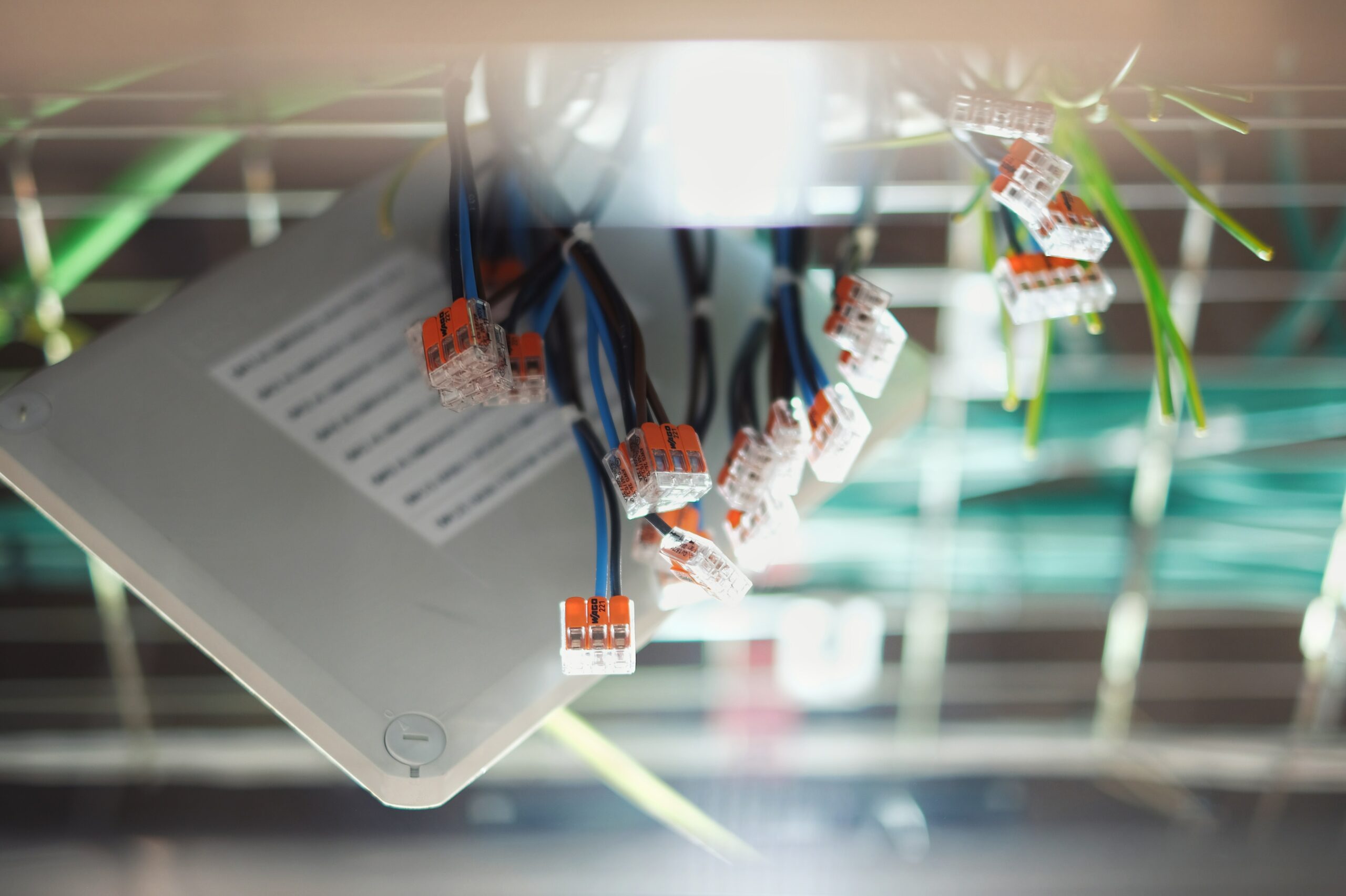 What will it cost?
All prices are set according to the extent and complexity of work performed and according to the materials used.
Based on your inquiry, we will prepare a free quote.

Phone
+420 603 263 130
(Call mo-fri 8:00-21:00)
E-mail
m.rihout@gmail.com